We are a full-service production company and offer a one-stop-shop for all your filmmaking, photography and promotional needs.
"We deliver stunning video, film and photography content for all your marketing and promotional requirements, as well as live events and in-house corporate productions. Combining creativity, compelling storytelling and award-winning filmmaking and photography,  we will promote your business online and ensure you engage with your clients."
A dream team of film & photo creatives
The Story Creatives film and photo team is a collaboration of BBC-Experienced camera-directors, Canon and Panasonic-recognised videographers & photographers, qualified and highly skilled drone operators as well as experienced live streaming technicians.
Our talented social media team not only specialise in marketing but also social media strategy and have a strong track record of engaging new audiences and generating new leads.
"I have worked closely with Emma and her team throughout the two-year project and beyond – They are doggedly professional and great to work with.
Emma is passionate about her work and has great vision and flair. During the build of the new gondolas, I was always impressed that she managed to make construction work on a building site look exciting and engaging." 
Daniel Zihlmann, CEO / Geschäftsführer
The Story Creatives are official videographers for…
Emma Wilson,
Creative Director
Emma is based in Wengen, Switzerland.  She is a BBC-experienced filmmaker with almost three decades of Video Journalism expertise.  Emma is a Canon-recognised filmmaker, a 'Women Who Photo and Film' Ambassador and as Creative Director of The Story Creatives and Story Of Your Day.
Emma is the official videographer for 'Männlichenbahn GGM' & 'Luftseilbahn Wengen-Männlichen' and providing the content for the social media marketing campaigns she runs for several hotels and travel companies in Switzerland.
Emma also runs Story Of Your Day and as one of Europe's leading female wedding filmmakers works in close collaboration with Switzerland Tourism.
"I'm passionate about filmmaking and storytelling and I'm driven by the ambition to bring out the very best in others and their business.  If you understand that standing still is not an option and you want to bring your business and brand online and get noticed in the best possible way, then I am looking forward to making that happen"
Leading a collaboration of a new generation of creatives…
Photographer & Videographer
Videographer & Drone Operator
Rick Bronks,
Videographer & Photographer
For ten years Rick worked in TV, producing national programmes, documentaries and award shows. He had to work effectively with fast turnaround times, consistently delivering quality visual material within extremely tight deadlines.
His UK-based company, Satureyes, is totally committed to capturing outstanding images and telling stories through photography and film.
Rick specialises in live event photography and is highly regarded as one of the best event photographers in the business.
The full photography portfolio can be seen at satureyes.com
Nicole Schaffer
Videographer & Drone Operator
Nicole is born and bred in Switzerland and her passion for adventure and exploration goes as far back as she can remember.
When she started out 15 years ago, photography was just a tool to capture landscapes & animals during her travels. It became increasingly important to her, and she began to take portraits of people.  In parallel with her previous job as an interior architect and construction manager, she built her business as a photographer and videographer.
Reportage style photography and film is where her passion lies.  She loves to capture emotions, feelings and great moments for eternity.
She has joined the Story Creatives team as a drone filmmaker and photographer.
Rebecca Bond
Social Media Consultant
Rebecca is based in the north-east of the UK and has 20 years marketing experience. She established her own business, Socially Bonded, in 2016 when she chose to focus solely on social media marketing and is now one of the top experts in her region.
As well as managing client accounts directly, she is also an approved service provider for the EU-funded Digital Drive program and the NBSL, and delivers training to business owners through these schemes and via her online School of Social Media courses.
Rebecca specialises in social media for creative events & businesses and has a strong track record of reaching new audiences and generating leads.
"Emma's work is as stunning as the scenery your eyes are awarded with as you travel through Switzerland. It's not only worth a view but a long lingering visit as you settle back with your favourite poison and take in the work of a filmmaker who's truly learnt what the movie button was intended for on a DSLR or mirrorless camera"
Neale James
The Fujicast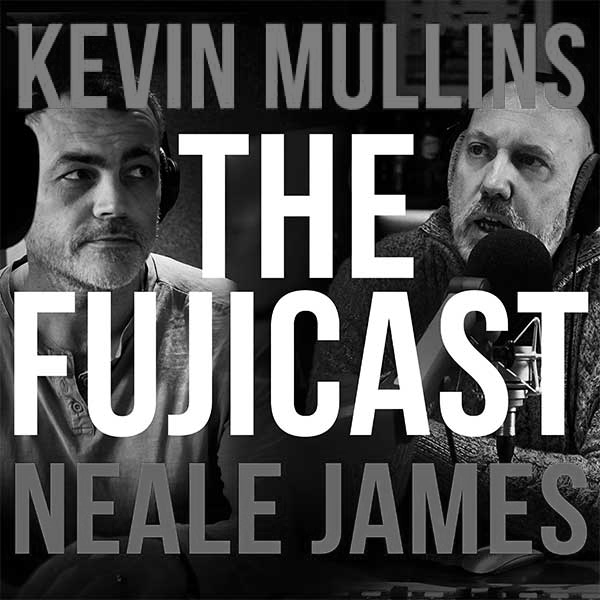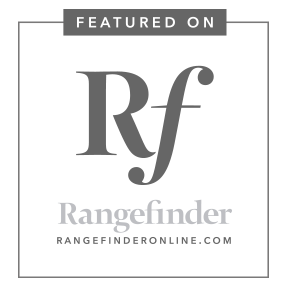 "Emma has twenty year's BBC filmmaking under her belt and a further ten years shooting events and corporate productions which, quite frankly, is like being an Olympic athlete of video. She is not only a leading female videographer trainer but the only videographer who specialises in educating and inspiring female filmmakers."
Rangefinder Magazine
COMPANIES WE HAVE WORKED FOR: